Teenie Gem Hands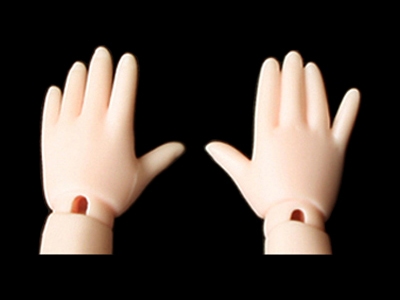 Basic Hands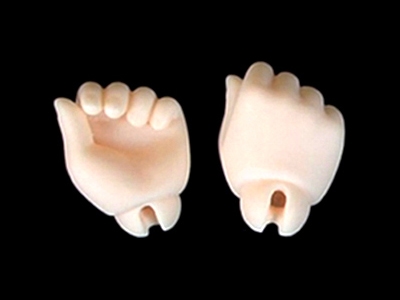 Clench Hands (TG-H02)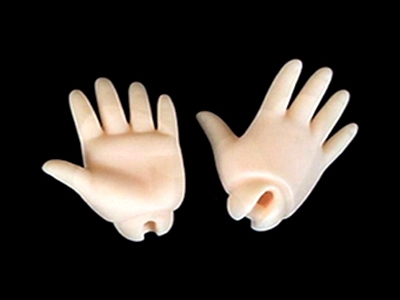 Open Hands (TG-H03)
Including
Teenie Gem Hand Parts
Option (* Required)
– Skin Color* : Peony White / Cream White / Normal / Tawny / Grey
– Hands Type* : Basic Hands / Clench Hands / Open Hands
Caution
The photos on the product page are sample images so it may vary depending on the setting of the screen.
It will be slightly different color from the before released doll. Depending on the production period, color differences may occur even the same color option.

Designed and made by SOOM
© 2020 SOOM Korea Inc. All rights reserved.