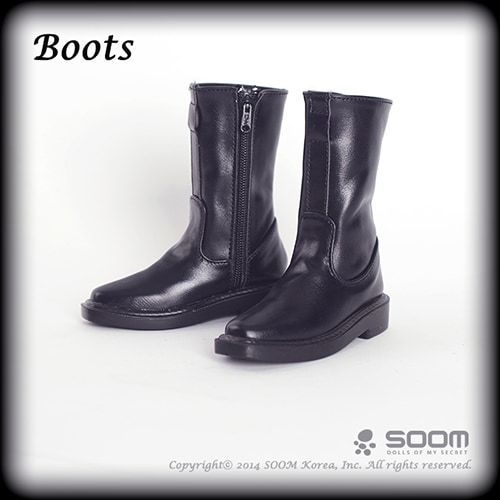 *Ordering period : From March19th to April 13th 2014.
* This period could be closed earlier then noticed time.
!!! Removing Seam service cannot be applied to Grey resin !!!
* Due to its special making process, Grey resin colour may be subject to marbling effect and light speckles on the doll skin. Please note that this is NOT considered as a defective item.