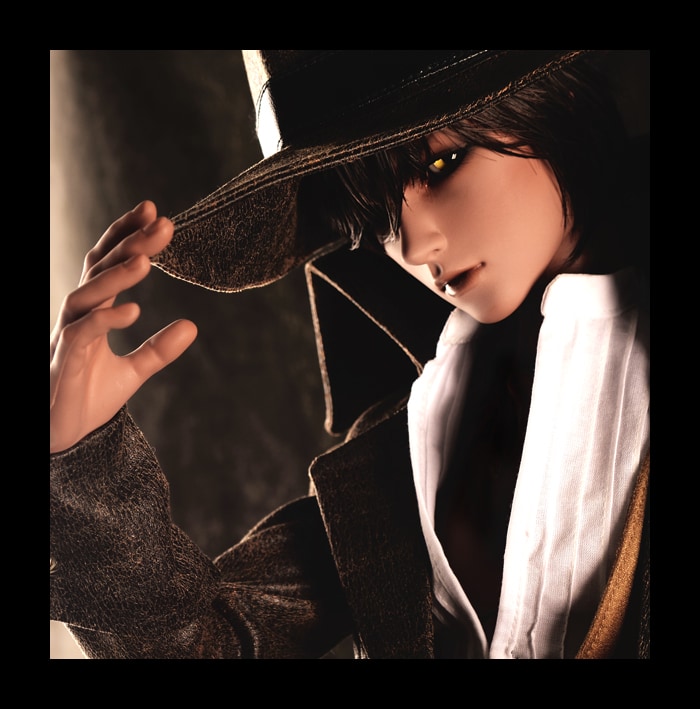 * Ordering period : from Apr. 4th ~ 18th 2013
* This period could be closed earlier than noticed time.
* 'Removing the seam' is not included to 'Body Painting' option. We do not provide the 'Removing seam' Service for Dark skin dolls like grey, brown tan and black. Thank you for your understanding.