Pre-order & Post-production
Our products will be made by handwork according to the selected order option. 
Production period
Normally orders will be shipped within 8-10 weeks and takes up to 14 weeks(100 days).
If you have an inquiry, please leave a message on our Q&A board. we will answer you ASAP.
Fiol Cut – Daylight Pink
Fiol Cut – Daylight Pink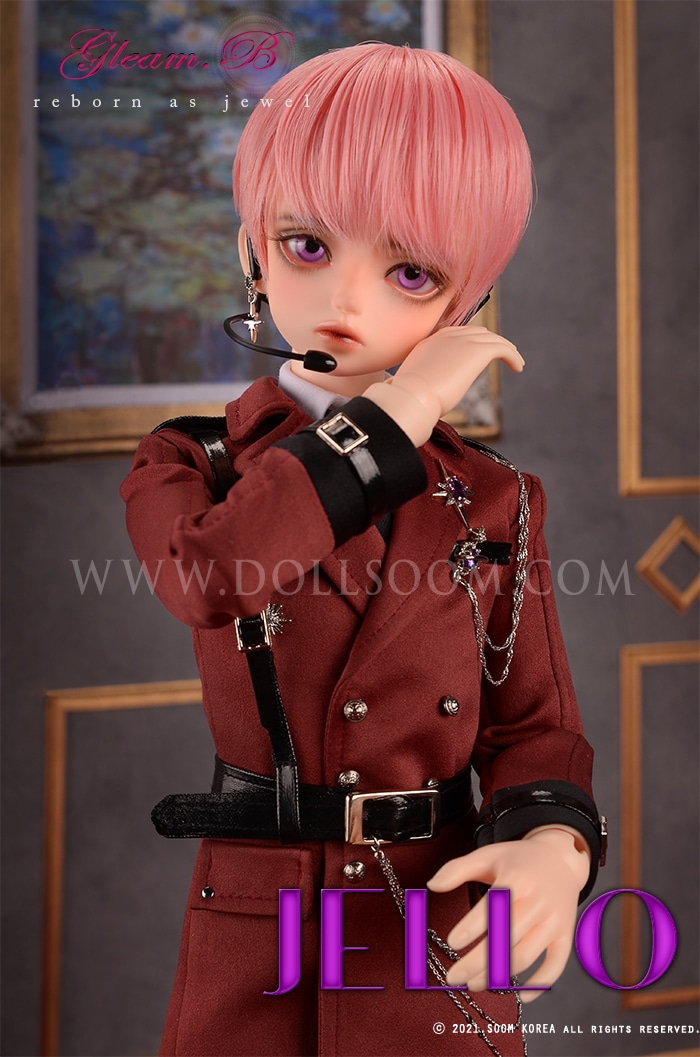 ORDER PERIOD
Jul. 15 ~ Jul. 28, 2021. 11am KST

Fiol Cut
+ Size : Little Gem (7-8Inches)
+ Color : Daylight Pink (Mixed yarn / High temperature yarn)
* The doll of the photo is not included.
* The wig in the photos are styled, so should be styled separately.
(This style is hand-touched and spray-set without additional wig cutting.)
Designed and made by SOOM
© 2021 SOOM Korea Inc. All rights reserved.