Pre-order & Post-production
Our products will be made by handwork according to the selected order option. 
Production period
It usually takes about 4~6 weeks.
If you have an inquiry, please leave a message on our Q&A board. we will answer you ASAP.
Little Gem Hands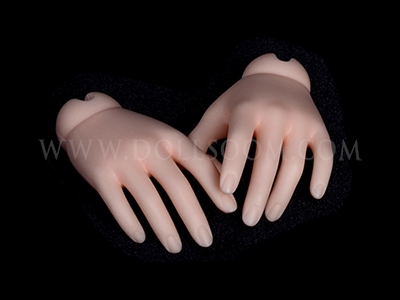 43 Boy Basic Hands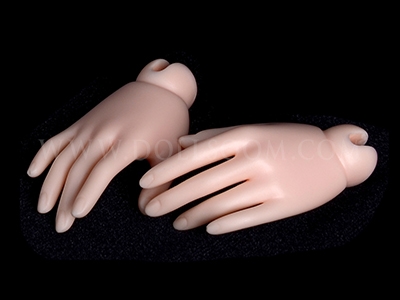 43 Girl Basic Hands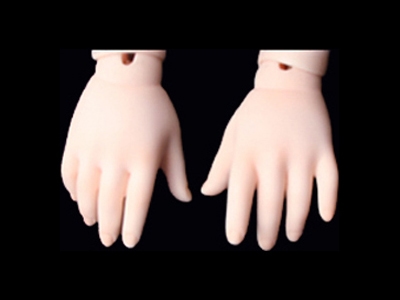 42 Basic Hands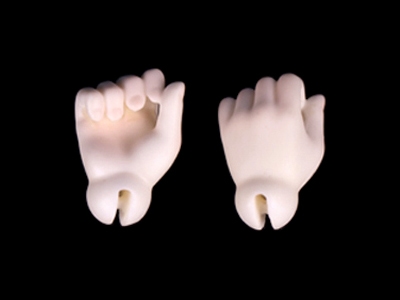 42 Clench Hands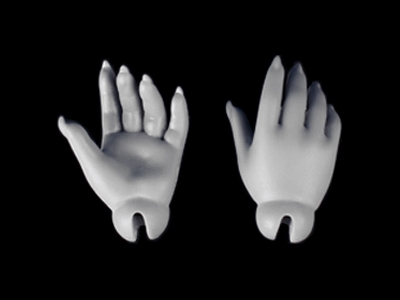 42 Nail Hands
Including
Little Gem Hand Parts
Option (* Required)
– Body Type* : 43 Body (2021 new body) / 42 Body (old body)
–  Skin Color* : Peony White / Cream White / Normal / Tawny / Grey
– Hands Type*
43 Body : Boy Basic Hands / Girl Basic Hands
42 Body : Basic Hands / Clench Hands / Nail Hands
Caution
The photos on the product page are sample images so they may vary depending on the setting of the screen.
It will be a slightly different color from the before-released doll. Depending on the production period, color differences may occur even with the same color option.
Designed and made by SOOM
© 2022 SOOM Korea Inc. All rights reserved.