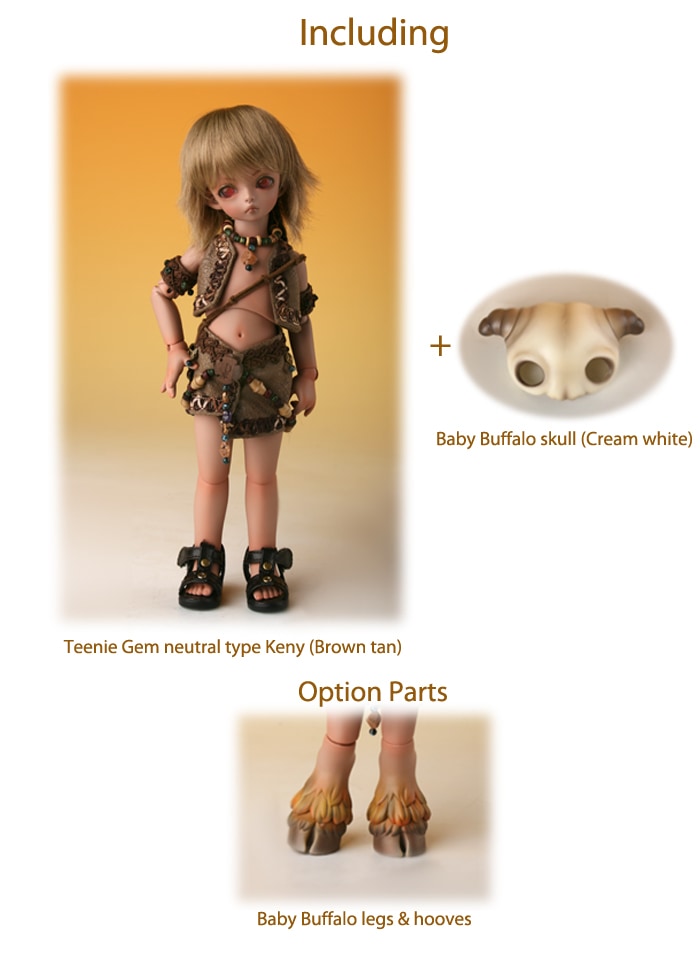 * Ordering period : From Jul.13th. to Jul.28th.
* This period could be closed earlier then noticed time.
* If you want to have the Removing Seam service, plz click the Related Product "Removing Seam [MD] on the bottom of page.
* Please understand that it is not possible to provide 'Removing Seam Service' for 'keny'- Brown tan resin.