Quick shipment item
This product can be shipped quickly.
Production period
Normally orders will be shipped within 1-2 days.
Expected shipping time
EMS delivery takes 7~10 days but it depends on each countries.
If you have an inquiry, please leave a message on our Q&A board. we will answer you ASAP.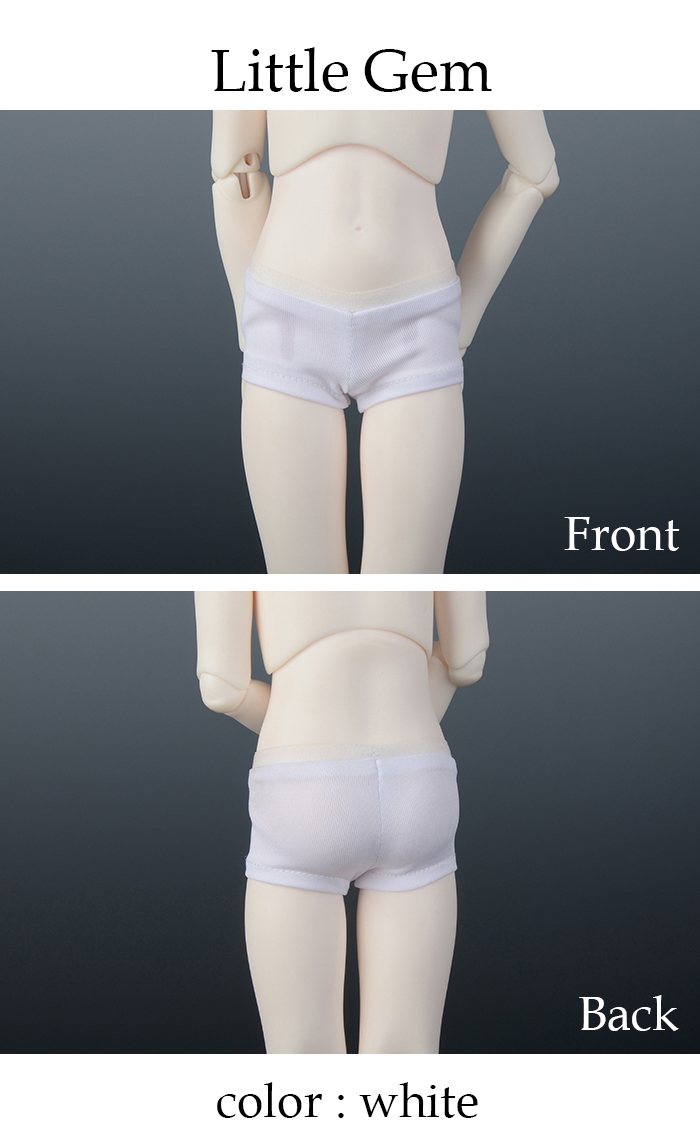 Designed and made by SOOM
© 2019 SOOM Korea Inc. All rights reserved.