Pre-order & Post-production
Our products will be made by handwork according to the selected order option. 
Production period
Will be shipped within 4-8 weeks and takes up to 60 days.
If you have an inquiry, please leave a message on our Q&A board. we will answer you ASAP.
ORDER PERIOD
Aug. 4 ~ Aug. 10, 2020. 11am KST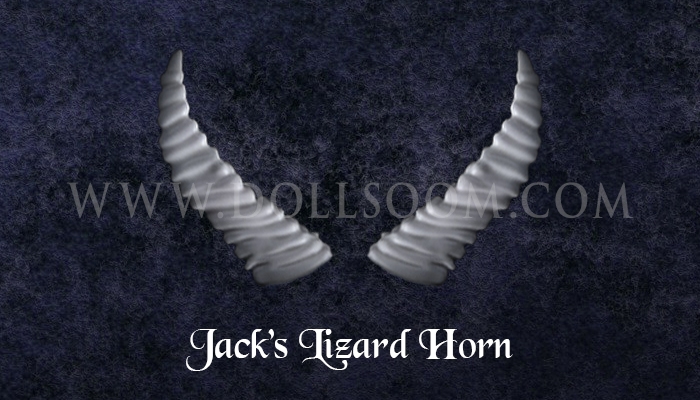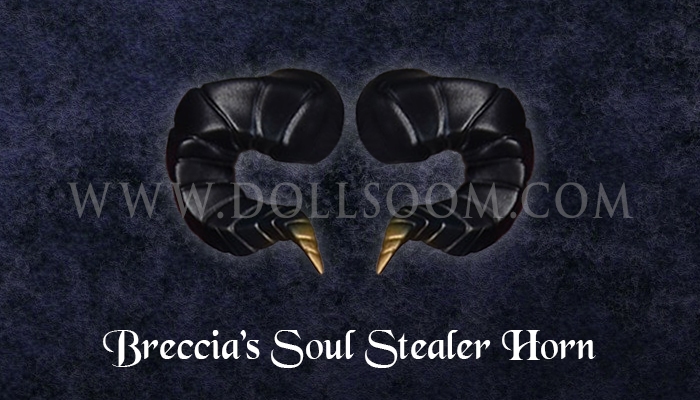 Including
+ Horn parts 1 pair (Limited Quantity 50 sets per Color, up to 3 sets available per order)
+ 4 Magnets
Option  (

*

Required Select Option)
– Horn Type* : Jack's Lizard Horn (Jack's Horn) / Breccia's Soul Stealer Horn (Breccia's Horn) / Agate's Dragon Horn (Agate's Horn)
– Horn Color* : Black TR / Bloody Red TR
Notice

* Canceling order for the event products is difficult, so please order carefully.
* Please understand the horns are limited quantity of 50 sets per color, so they may be sold out early.
* Points are not available for the event products.
Designed and made by SOOM
© 2020 SOOM Korea Inc. All rights reserved.