Pre-order & Post-production
Our products will be made by handwork according to the selected order option. 
Production period
Normally orders will be shipped within 8-10 weeks and takes up to 14 weeks(100 days).
If you have an inquiry, please leave a message on our Q&A board. we will answer you ASAP.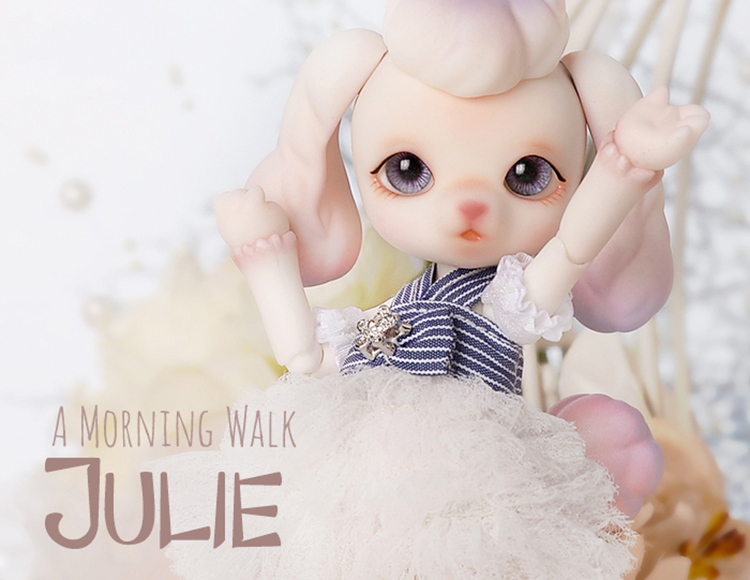 ORDER PERIOD
Jul. 11th ~ Jul. 25th, 2017. 11am (Korean Standard Time)

BASIC CONSTRUCT
(LE) Outfits : Dress + Accessories for Arms & Legs (PUO17006)

* (LE) is an abbreviation for Limited Edition.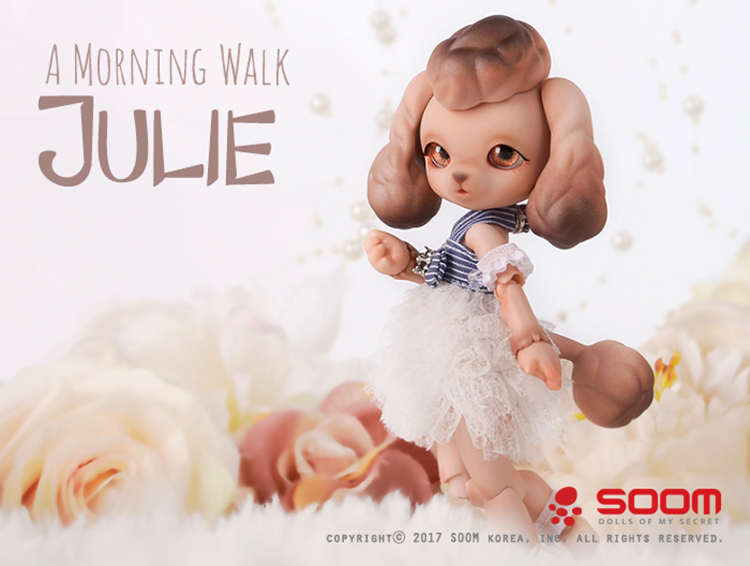 Designed and made by SOOM
• THE GEM CREW  Director W.G Lee / Head Sculptor H.E Jeong / Sub Sculptor Y.J Kim & B.K Cheon / Face Up J.E Gam / Outfit S.H Jeong
© 2017 SOOM Korea Inc. All rights reserved.