SMS1212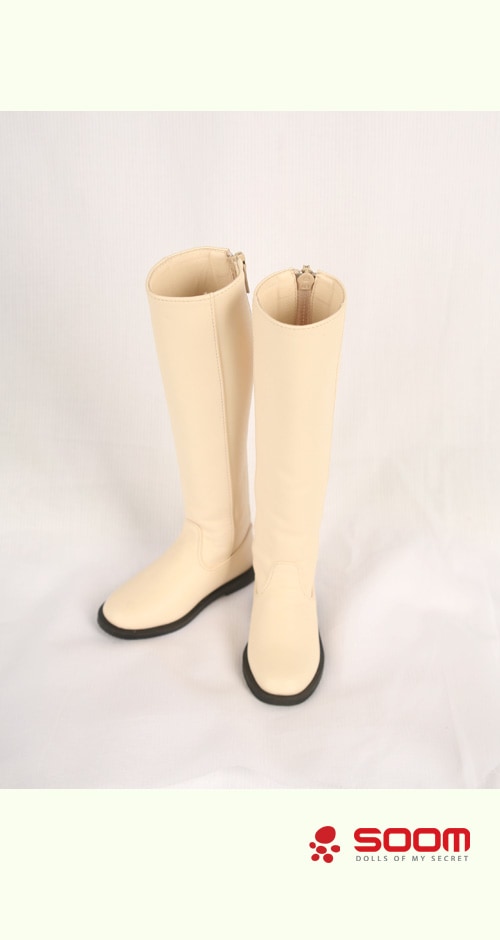 Preorders on sale.
Basically, the process of making products take 30 or 40 days after customer complete the ordering period.
Therefore, the shipping will be one or one and half months later at the point in time when you completed the payment about your order.
1) Size : Super gem Male
2) Including : Boots
3) Pre-order Period : From Sept. 24th to Oct. 8th 2012
4) Availability : This item will be shipped after 30~40 working days from the day you get confirmed your payment.
(If there is any problem with manufacturing process, the shipping will be delay without any notification.)
* Some styles may have been customized for the photo shoot.
* Actual color may vary.