Result Announcement
Thank you very much for participating in this Teenie Gem Best Choice Event.
The vote this time has participated by our fans all over the world, and 1,120 votes of the total.
And we would like to announce the most voted doll among them as follows.
We also would like to appreciate to our fans who voted other dolls that were not selected as the top.
We will release more Teenie Gem dolls that can be loved by more people by referring to the results of this time, so your support and interest will be highly appreciated.
Thank you always for your support and interest.
Best of THE Best Teenie Gem
Head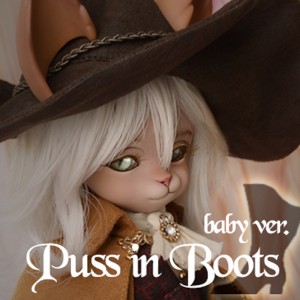 Puss in Boots 25.97%
Carbon & Luxullia 19.77%
Taco & Dolomi 14.66%
Ario & Argil 11.89%
Yarn & Silky 11.69%
Skoll & Hati 11.56%
Shonki & Appini 4.46%
Fantasy Parts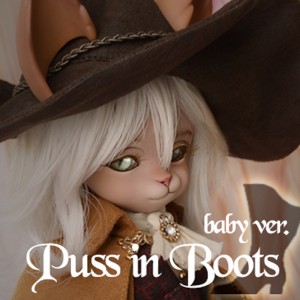 Puss in Boots 26.14%
Devil´s Stone 21.44%
Valar of Nature 14.17%
Raucar of Destruction 11.08%
Cotton Candy Dream 9.85%
Sand Elves 9.53%
Sweet Snow 7.79%
Skin Color Ⅰ
Cream 26.67%
Tawny 26.16%
Peony White 18.78%
Grey 16.80%
Normal 11.59%
Skin Color Ⅱ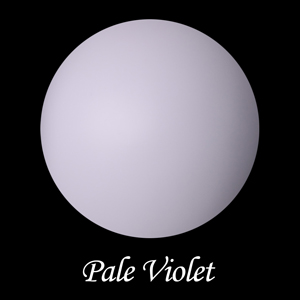 Pale Violet 29.03%
Honey Yellow 23.05%
Rose Pink 21.55%
Powder Blue 17.06%
Light Green 9.31%
The most selected doll this time will be released on April 8, 2022.